Traffic Stopping Christmas Decorations →
Watch
I see myself losing some time with this later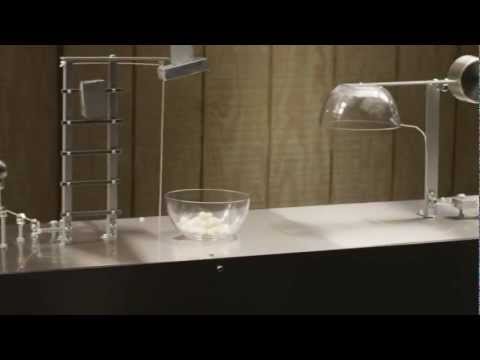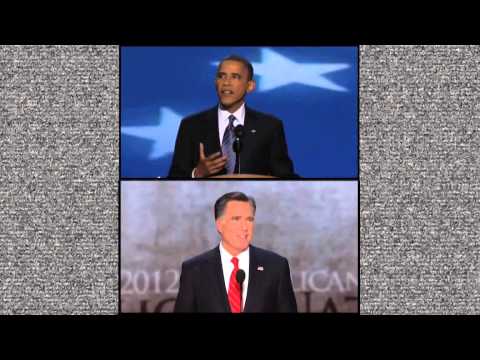 Watch
His Royal Dudeness.  Short Documentary on the real dude that inspired Lebowski… pretty cool.
A Directory of RSS Feeds of Popular Social Sites →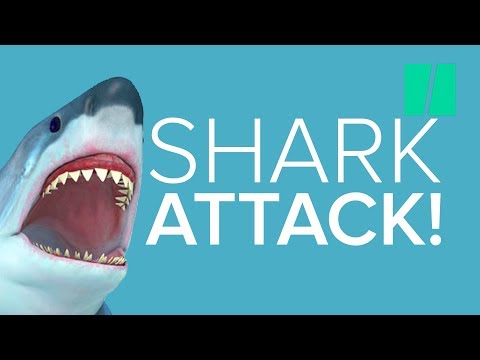 Coursera: Free online courses taught by the... →


!Bang! Search better with DuckDuckGo →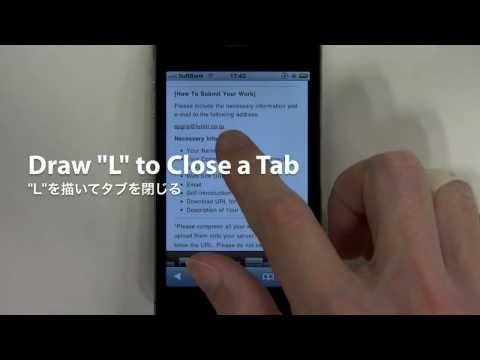 incredibox; love this →
Turns you into an Adrien Brody looking hipster DJ, very fun.
Creative Truths | Crack Two →
Interesting; add mobile notifications to anything... →
So cool - browser App declutters Youtube, Amazon →
The World, without folks. →
Street Art Battle: Banksy vs Robbo →
Flawsome; brilliant! →
Lifehacks That Will Make Your Life Easier →
Pinterest for Music →
So...Frank Lloyd Wright designed a dog house. →
Brilliant! Correlating App usage to Commercial... →
A little dose of Science and Perspective never... →
Good thoughts on the benefits of "Walking... →
Sell your Digital things with a link →
http://www.cracktwo.com/2012/02/hilarious-print-ads... →
Calvin & Hobbes Search Engine - by Bing →
Apparently a Search Engine for Calvin & Hobbes Quotes - bookmarked!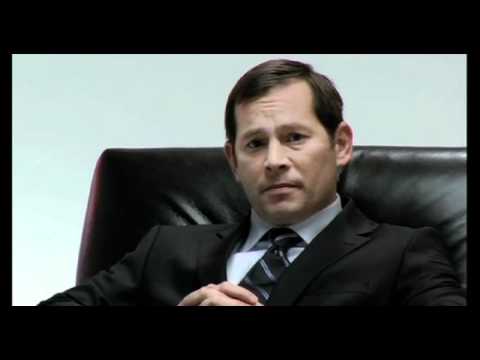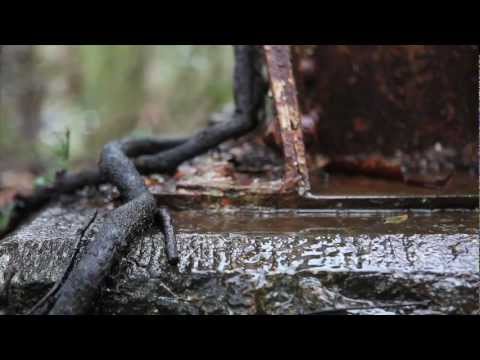 TV Lets You Reach In And Play With On-Screen... →
This looks really fun.
Popey + Wilco; me likey →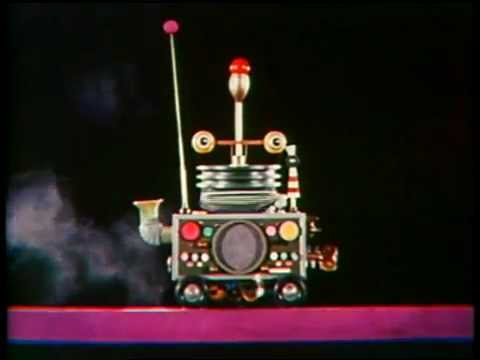 African Lightning Storms as seen from Space →
Google's anti-SOPA/anti-PIPA page. →
Viral spiral propels Unruly Media | Video |... →
Photos of Albert Einstein's office on the day he... →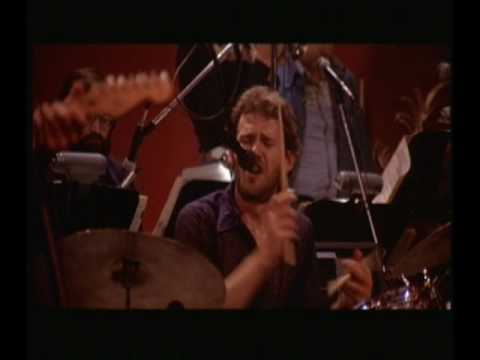 Best Bachelor Apartment Ever →